enjoy the fall is: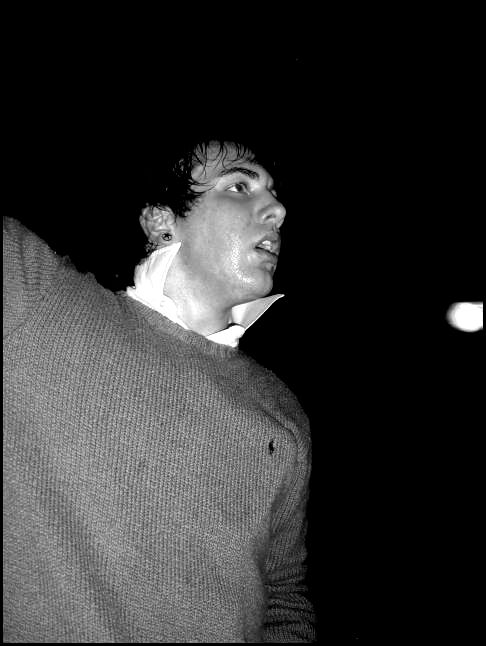 Name: wayde S. preston hunt
Age: 17
Girlfriend: distance
Plays: with himself
Favorite Bands: everytime i die. rufio. thrice. thursday. atreyu. boys night out. the bled. fata. before today(the 5.9 boyz). amity. hopesfall. brand new. a static lullaby. avenged sevenfold. thumbscrew. fear before the march of flames. norma jean. a beautiful demise. story of the year. at all cost. glassjaw. poison the well. saosin. as i lay dying. say from charms. from first to last. letter 12. hidden in plain view. yellowcard.
Favorite Quote: *im gay* - andy from the nightlife
Name: Wesley Daniel Lemens
Age: 20
Girlfriend: James Hotshowa
Plays: Epiphone Wes Paul Edition, Marshall AVT50 W Half Stack w/ 4x12 cab, & my wiener
Favorite Bands: Thrice, Thursday, A static Lullaby, Senses Fail, uh...every time i die, Taking Back Sunday, MxPx, NOFX, Coheed & Cambria, Glasseater....woop woop, Amity, Letter Twelve, Brand New Found Glory, Story of the year, Evelynn(RIP), Finch, Rufio, The Ataris, & The Nightlife!
Favorite Quote: "U were the love of my life............i was the jealous boyfriend" -some gay guy named wes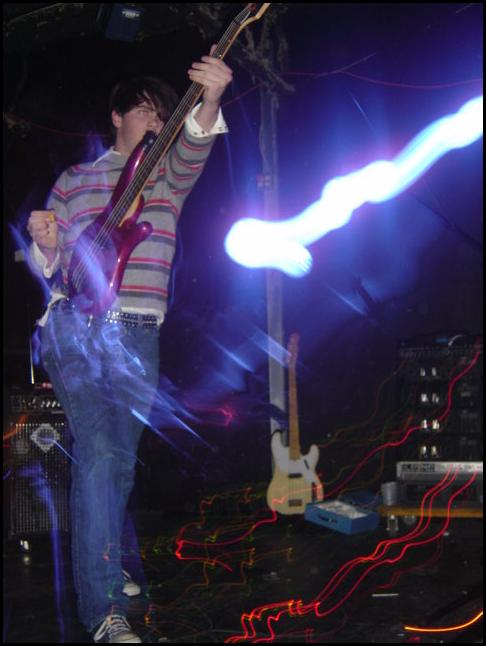 Name: Jimmy McGuffin
Age: 17
Girlfriend: Brandy
Plays: "borrowed" maroon Ibanez Soundgear bass, 400W Yorksville bass piece of shit amp
Favorite Bands: Norma Jean, Twilight Episode, Brand New, Say From Charms, Poison the Well, Boys Night Out, Glassjaw, The Beautiful Mistake, Every Time I Die, Letter Twelve, The Nightlife, Coheed and Cambria, As I Lay Dying, Alkaline Trio, Hopesfall, Finch, Thursday, Taking Back Sunday, From Autumn to Ashes, Rufio, Sunny Day Real Estate, Thrice, A Static Lullaby, Atreyu
Favorite Quote: "Good JAAAAAAARRRRB!" - Coach Z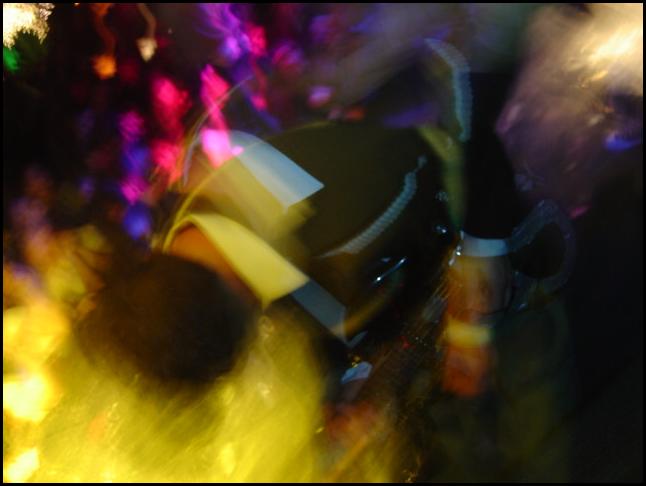 Name: Justin Herring

Age: 17

Girlfriend: Erin "stupidheaddumbface" Watts

Plays: badly on a Marshall AVT50 W Half Stack w/ 4x12 cab and wayde's "Sex Axe"

Favorite Bands: Every Time I Die, Thrice, Atreyu, Thursday, Fordirelifesake, Norma Jean, Brand New, Taking Back Sunday, Finch, Rufio, New Found Glory, Boys Night Out, Senses Fail, As I Lay Dying, Hopesfall, Poison The Well, Glassjaw, Letter Twelve, The NIGHTLIFE, The Beautiful Demise, Evelynn(RIP), Yesterday's Rising, Matchbook Romance, Story Of The Year.

Favorite Quote: "Get The Flapjack.......Out Of MY HOuse."- eminem's mommy in 8 Mile